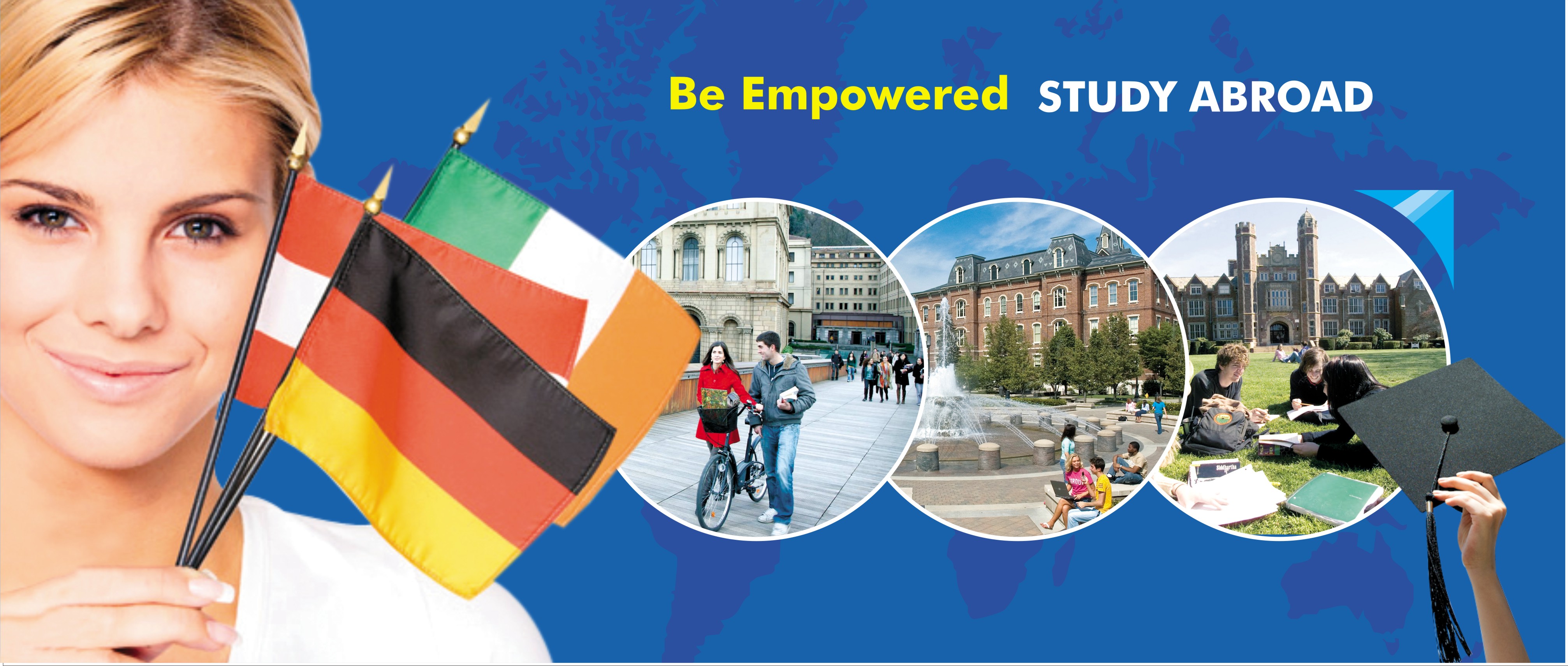 Every single thing, concept, idea has got its own reason to exist, its own perception and mission. GCC'S reason for abroad studies is its' hard-core passion, our perception being the need of higher education for empowering oneself , our mission stays very clear for it, i.e. to cater the best possible opportunities to every single person, who aspires to explore the world…….
" As it is spiritually believed that every big thing has a very small, minute start, in the same way just a single small thought can create a revolution in your life. So believe in yourself and dare to dream………"
We offer different services like coaching, counselling and consulting, going beyond the geographical limitations we offer the whole world to each and everybody who wishes about it, and so deserves it . Countries like USA, UK, Canada, Australia, New Zealand, Ireland, France, Italy, Latvia, Lithuania, Slovakia, Turkey, Belgium, Belarus, Cyprus, Czech Republic, Denmark, Estonia, Germany, Spain, Sweden, Singapore (and the list goes on……..), have got so many wonderful things to be offered to everybody.
Biography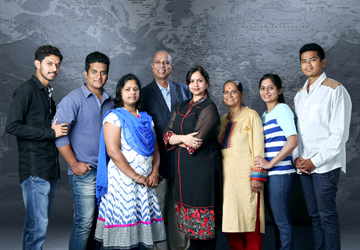 Since 2006 we have always strived hard to fulfil all the requirements of the students, which has got us on the position where we are right now standing. Due to this 10 years' experience we are able to offer multiple things to our clients under one roof, ideally making us one stop career service.
In our academy students have excelled in all the exams with flying colours, scoring as good as 9/9 in IELTS and 322+/340 in GRE , and getting great remarks for Analytical Writing with 4.5 points and last but of-course not the least the TOEFL scores were 110 +/120